Directions:
Just Browse for the items that you want to purchase, and then click on the product.

This will give you the full details of the item.

Then click on Add to Shopping Cart. You can either Proceed to Checkout or continue shopping, until you have all the items you require.
*Please Note* Because this service is completed using Amazon payments, you will need an Amazon.com account for checkout.

All items purchased through this site qualify for 3% cashback.
Currency: USD | $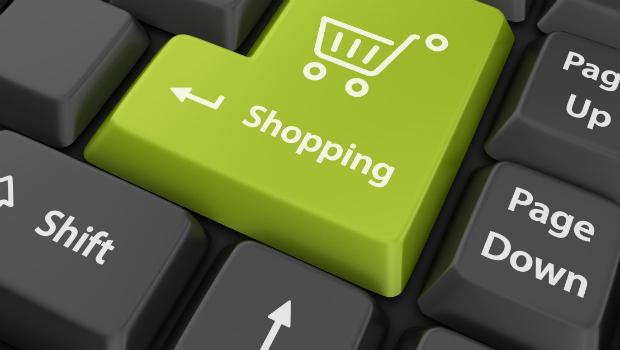 You can scroll the content on all mobile devices.
© THE ! GROOVY ! GROUP ! ® 1999 - 2017. All Rights Reserved.