Cash Back option is available for all products or services purchased on our website.

To qualify for cash back, you need to have purchased a minimum of $50 | £40 worth of products or services from our website.

When your request has been verified, the Cash Back will be sent to your PayPal account. (Normally processed within 30-days)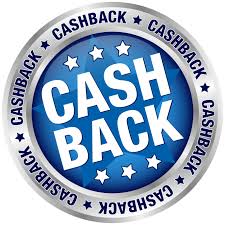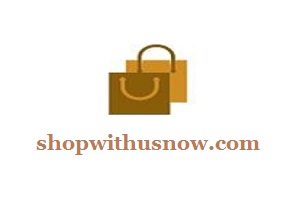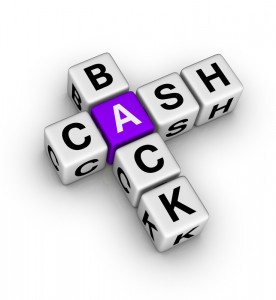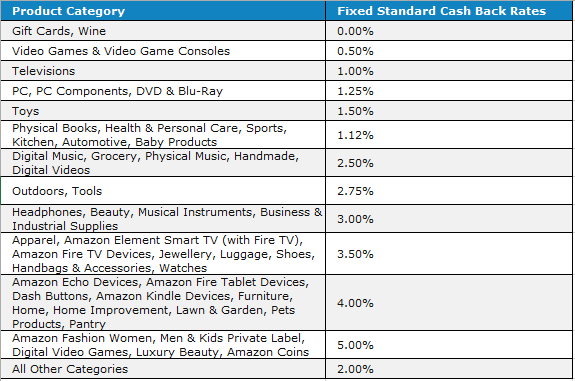 © THE GROOVY GROUP® 1999 - 2019. All Rights Reserved.