Please note, that anything that is purchased on our website qualifies for Cash Back.
This includes affiliate links to external websites.
Cash Back option is available for all products or services purchased on our website.

To qualify for cash back, you need to have purchased a minimum of $50 | £40 worth of products or services from our website.

When your request has been verified, the Cash Back will be sent to your PayPal account. (Normally processed within 30-days)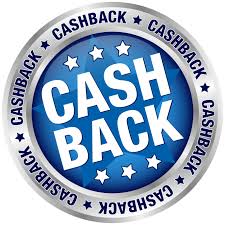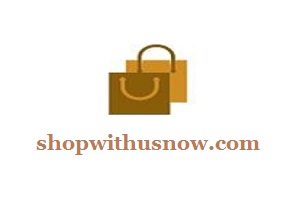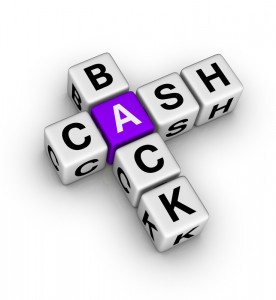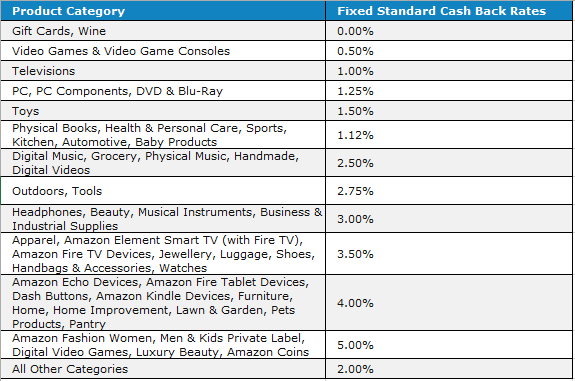 © THE GROOVY GROUP® 1999 - 2023. All Rights Reserved.