Directions:
Browse or search and earn cash back when you make a purchase.

*Please Note* Because this service is completed using Amazon payments, you will need an Amazon account for checkout.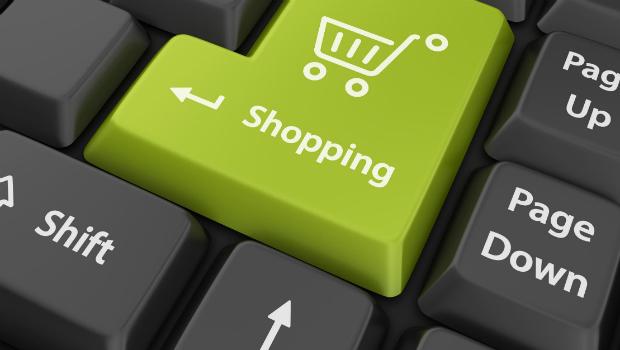 Compatible with all mobile devices.
(Please note, that our eStore will not work correctly if you are using an ad-blocker, or do not track option.)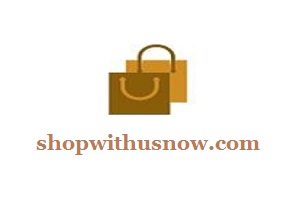 © THE GROOVY GROUP® 1999 - 2019. All Rights Reserved.