Directions:
Just Browse and Search for the items that you want to purchase, and then click on the product.

This will give you the full details of the item.
*Please Note* Because this service is completed using Amazon payments, you will need an Amazon.com account for checkout.

All items purchased through this site qualify for 3% cashback.
Currency: USD | $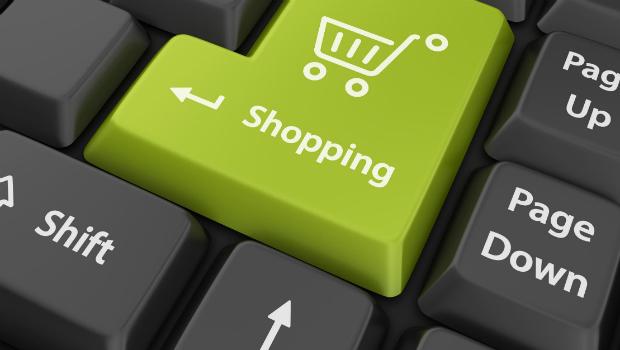 Compatible with all mobile devices.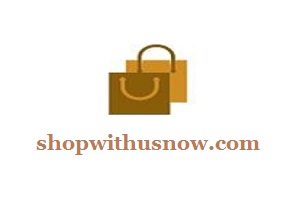 © THE ! GROOVY ! GROUP ! ® 1999 - 2017. All Rights Reserved.