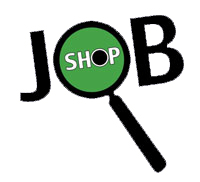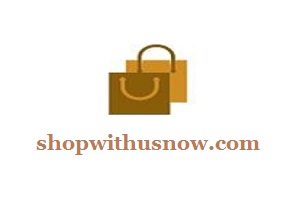 Click on the links in the Jobs Board, or use the 'Find Jobs by location' instead.
Please do not copy and paste the links into another website. Because, this may lead to error messages.
When clicking on the Job link you will be redirected to the Whatjobs website.
Do not have your browser security setting to high. Otherwise, this may limit your choice of job opportunities.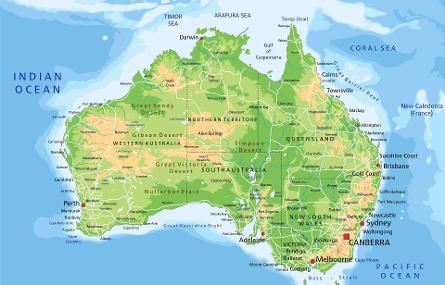 THE GROOVY GROUP® 1999 - 2022. All Rights Reserved.